The Christmas season is upon us this week and many will begin their holiday shopping (if you haven't started already!). Over at our shop we have a wonderful variety of new products that will make for the perfect gift for the loved ones on your lists this year.
Red Oak Lettering is the lettering shop I began back in 2017, a year after welcoming my firstborn, Greyson. I was a stay-at-home-mom and desired something more than just being "mom." I loved the craft of lettering and set out to practice my own lettering style and launched the shop on Etsy soon after. The soul behind Red Oak Lettering is to make gifting fun, yet intentional with personalized lettering and design services.
This holiday, choose to support small business while receiving handmade gifts that are sure to delight anyone who receives them! Our shop offers everything from printables, ornaments, lettered gift bags (with tissue paper included!), custom illustrations, and more!
To make gifting easy this year, I've created this little Gift Guide to help you!
Printables
In addition to lettering services, you can choose among a selection of printables which are great for instant decorating. Simply find the print you love, purchase, then print and display all within moments. Each print is either hand-drawn or designed by me and optimized for printing at home.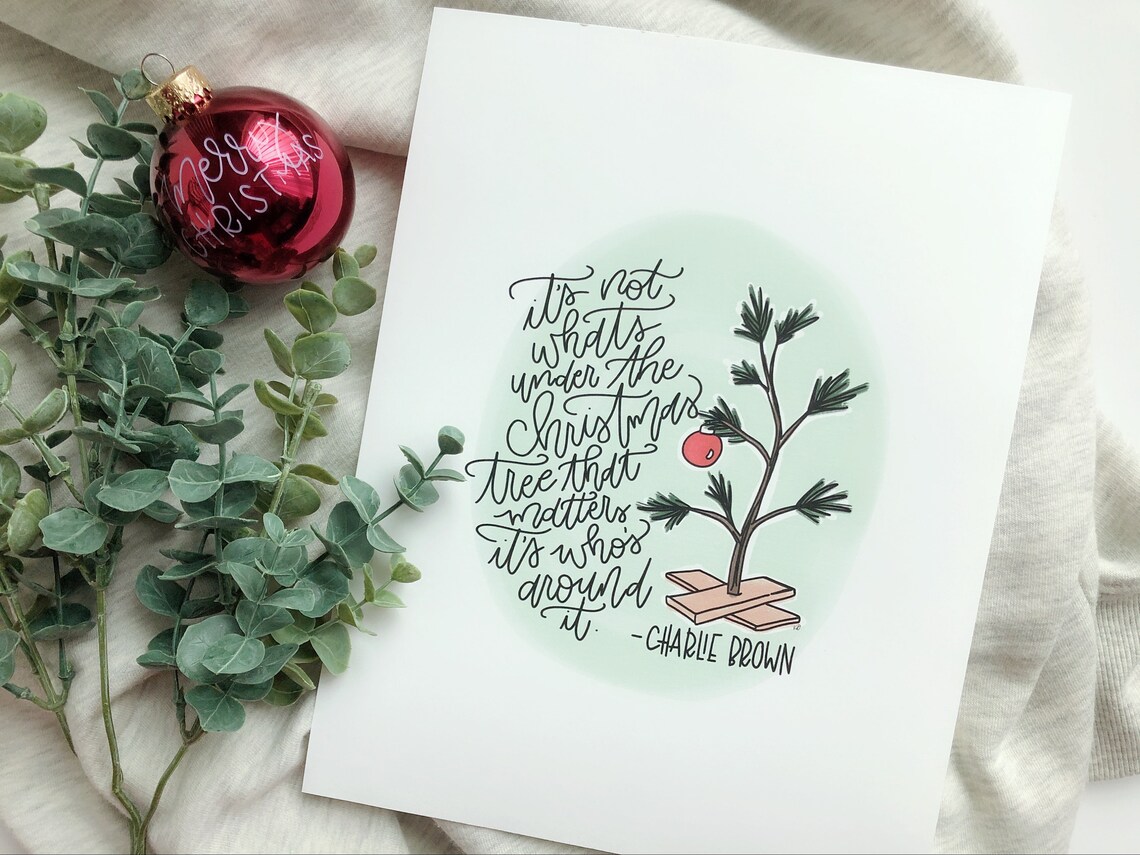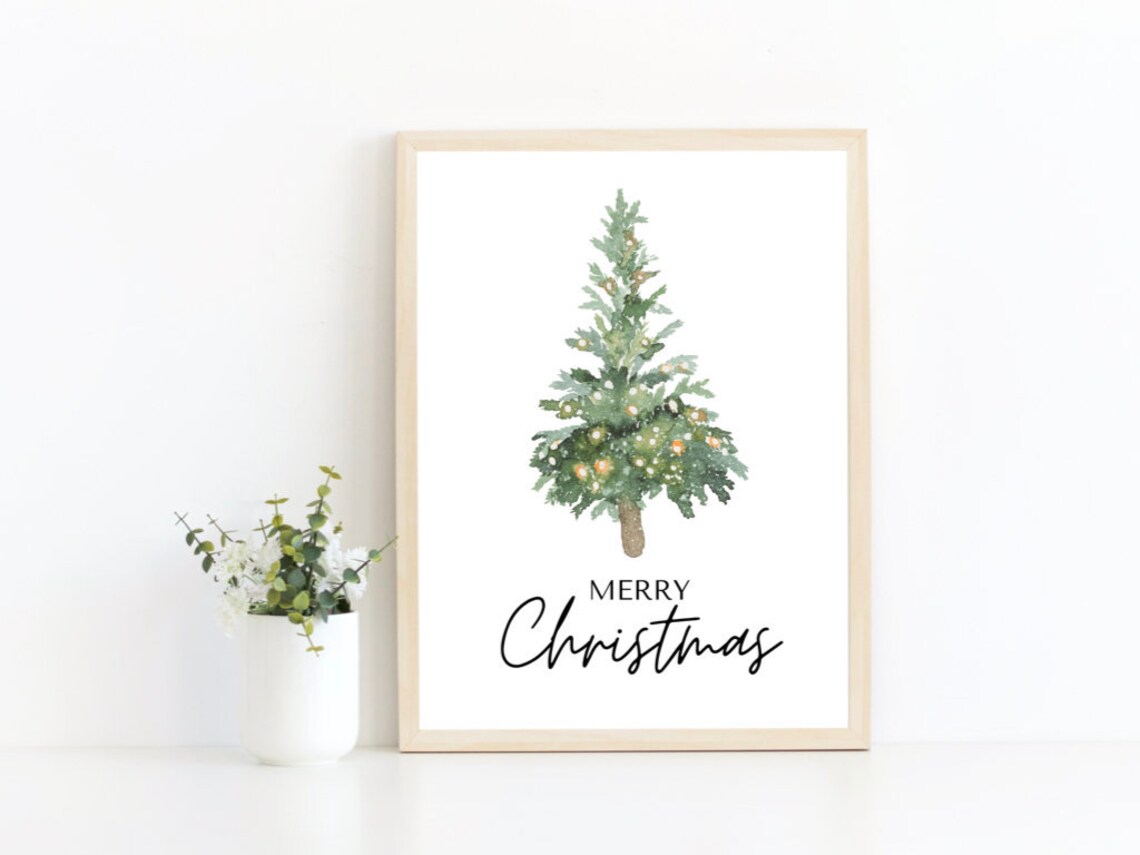 Personalized Ornaments
These ornaments are among my most popular products during the holiday season! I've added two new styles of ornaments this year to the shop and they're always so much fun to create. Choose between clay, acrylic, and wooden ornaments and have them customized to your needs. They're perfect as gifts, keepsakes, and even hanging on your own tree to mark a significant moment in your life.
Garden Stakes
Have a garden lover on your list? These lettered garden stakes are classic and come in both wooden and metal stakes. Each one is completely customizable and made to order – perfect for any garden.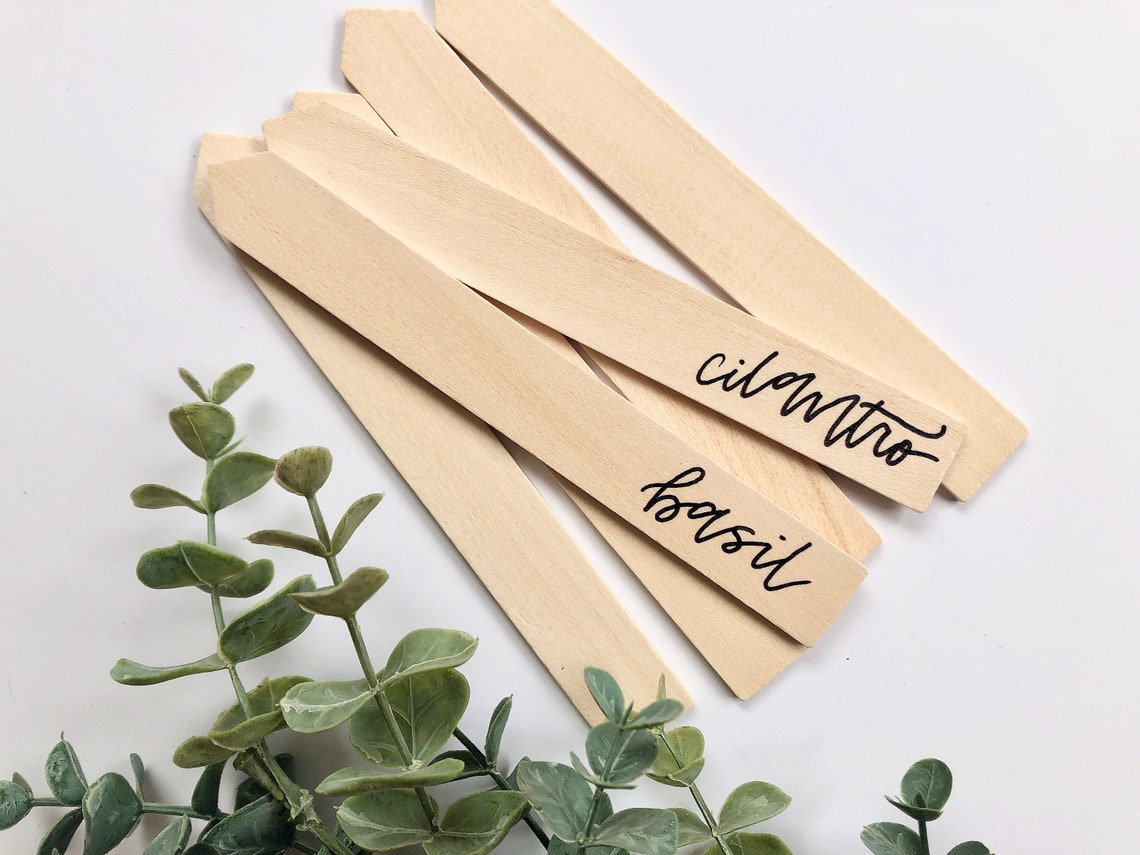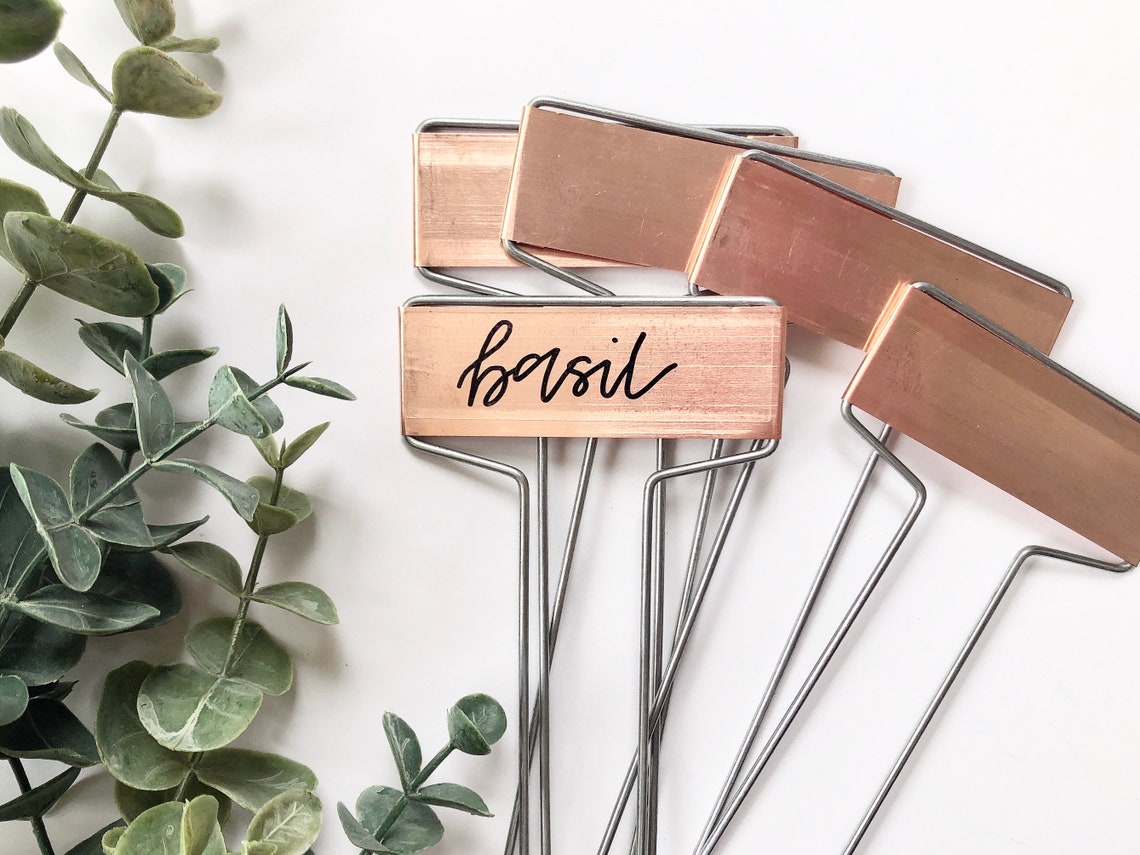 Lettered Gift Bags
No matter the gift, we have handlettered gift bags for you! Choose between petit, medium, and wine sized bags in a variety of colors like black, white, kraft, and blush. To make gifting even more convenient for you, tissue paper is included on all bundled gift bags of 10 or more! Stand out this year and make your gift recipient feel even more special with these lettered gift bags.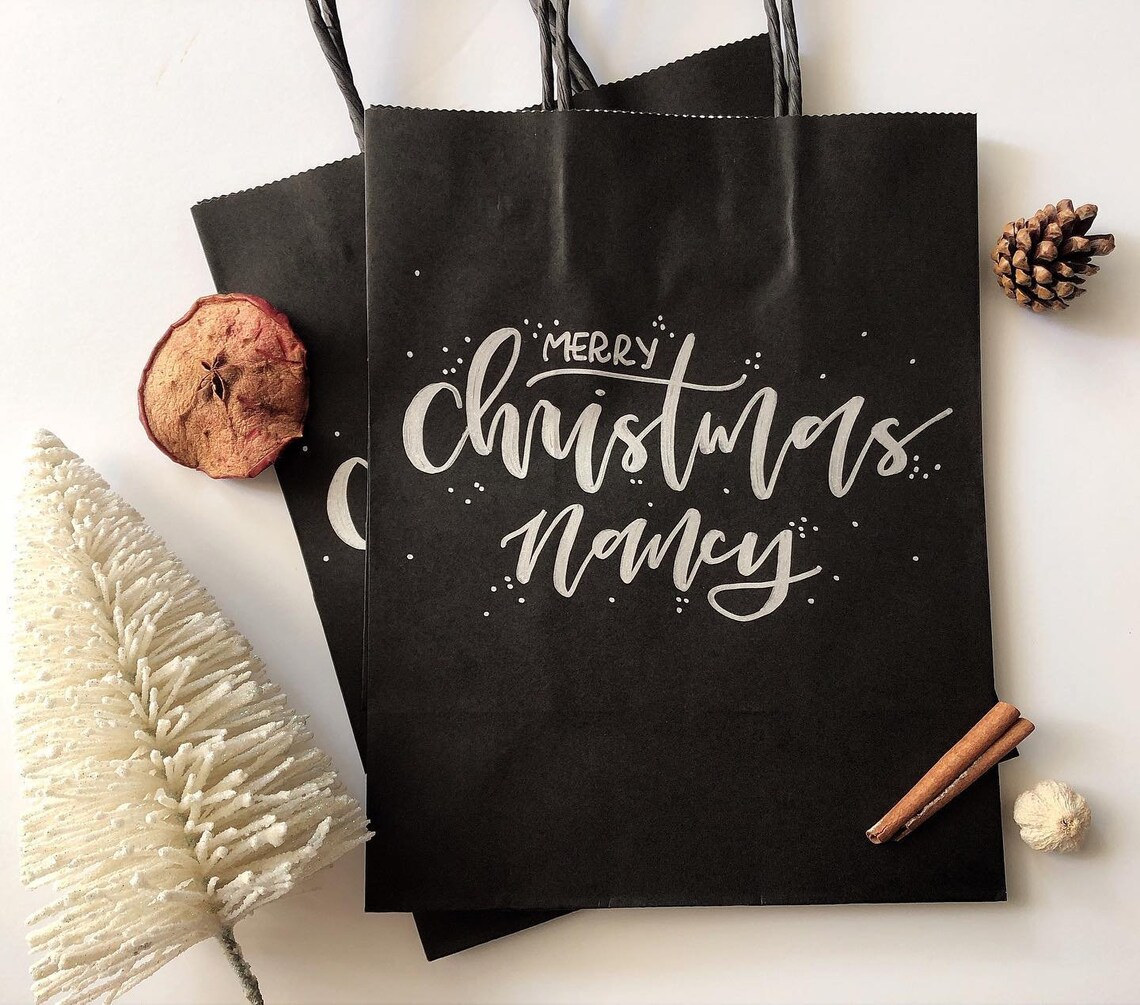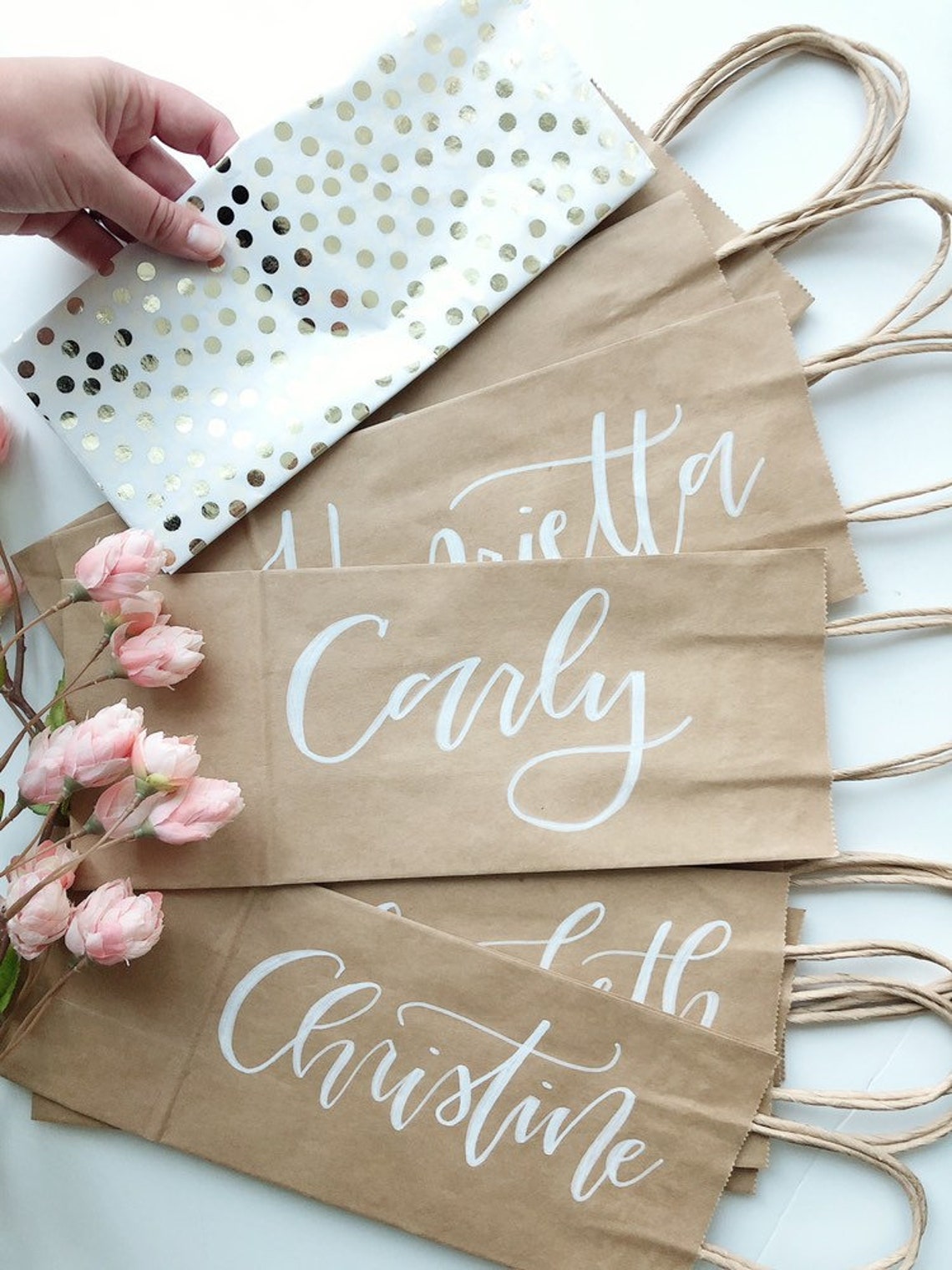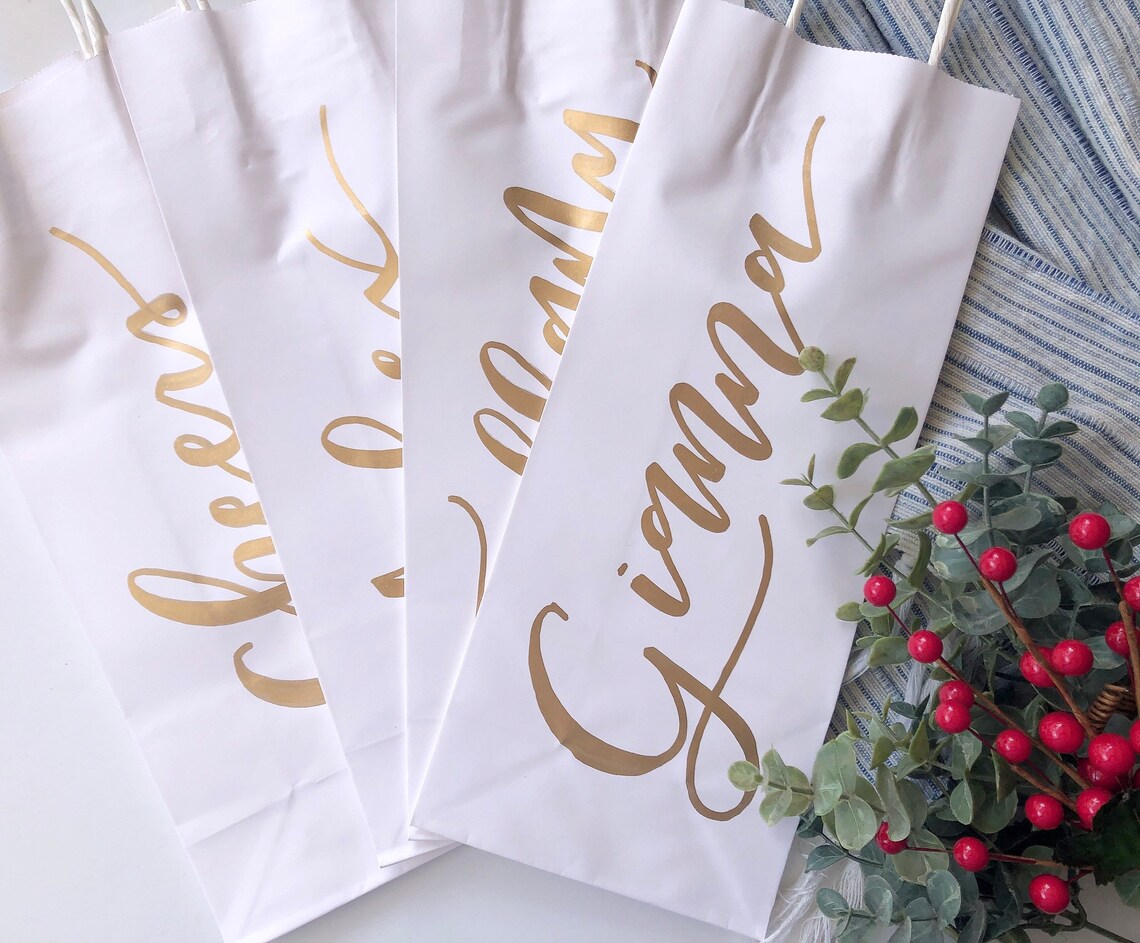 Custom Illustrated Prints
These have become very popular this year! Simply share a photo reference of a special place and I will get to work hand-illustrating it for you as a keepsake print! Due to Covid, this listing is for a digital print. So, skip the shipping and have your custom illustration directly sent to you where you can print from the comfort of home (or have it sent off to be printed elsewhere). They make for wonderful gifts and one that can be displayed year-round!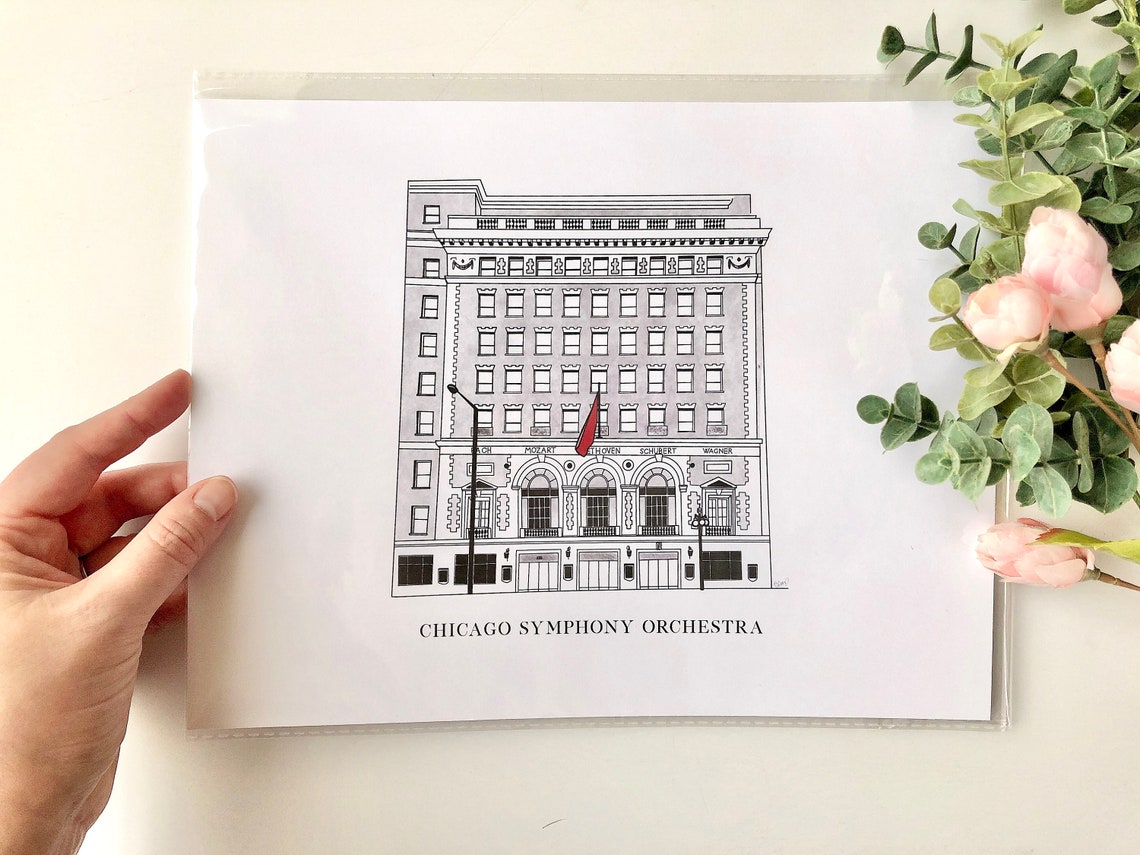 I'm wishing everyone a happy holiday season – remember to support those local businesses (even if it's not mine)! Every sale is so important and means so much to us. If you have an idea that isn't featured in our shop, feel free to DM me and let's talk about it!
Happy holidays!
Join the December Writing Challenge!
To join in on this 25 Days of December writing challenge, pick up the prompts here and join in the conversation over on the socials at Facebook and Instagram! Everyday for 25 days you'll share out a post that follows along with the prompts below as a means to grow your blog and connect with others during a, what can be described as hectic, holiday season!